Off Campus Employers
Post your full time jobs and part-time career-related positions or internships on Handshake, an online job board and recruiting website.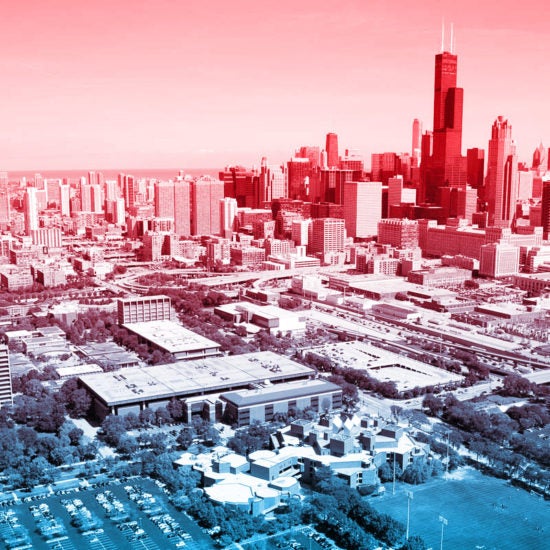 Steps For Posting Positions
Handshake
Interested in recruiting from the University of Illinois at Chicago? You may post full-time, part-time, and internship positions for free on Handshake.
If you've received an invite from UIC, you can follow the link to take you to the account creation process. If you're signing up without an invite, click HERE to create an employer account. Don't forget to connect with University of Illinois at Chicago as a school!
For more help, go to the Employer Quick Start Guide.
Start Posting
Handshake Posting Policy for Employers
UIC Student Employment reserves the right to refuse any employer access to posting positions on the Handshake system at any time.
All jobs and internships posted on Handshake must be career-related and/or professionally oriented.
Employers posting personal services positions listing an in-home, private residence, apartment, condo, etc. will be denied. Examples include caregiver, nanny, in-home tutor, personal aide, lawn care and cleaning/maintenance or any company positions that place students in residential homes.
Employers must provide a physical, verifiable address that is not a private home or residence. Employers who run their businesses out of a private residence, use a P.O. Box, UPS store or non-verifiable physical address will not be allowed to post positions.
UIC Student Employment implemented this policy in order to uphold our responsibility to the safety and well-being of our students. We do not perform any type of screening, security or background check on the residences for whom our students may be working. Additionally, we also do not perform any sort of screening, security or background check on the students that are hired for positions off campus. This policy is consistent with the policies present in student employment offices in universities throughout the country.
We apologize for any inconvenience this may cause you. We appreciate your interest and continued support of UIC students.
Other Services
Student Employment/ Career Services offers the following additional services to off campus recruiters:
8 Career Fairs per academic year
Information Booths in UIC's busy student union, Student Center East
Information Session rooms
On-campus interview rooms
Opportunities to facilitate Career Development Workshops and network with students
E-Blasts to students about job opportunities
Email studentjobs@uic.edu or call 312-996-3130 for more information.
Why Hire A UIC Student?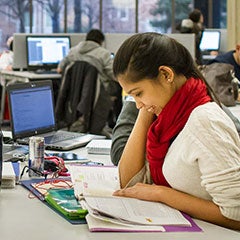 UIC is Chicago's only public Tier 1 research university with over 29,000 students, 15 colleges, and 90 disciplines. Find research information at http://uic.edu/research/
UIC Students are comfortable with technology and social media, students are able to assist you with your IT and marketing needs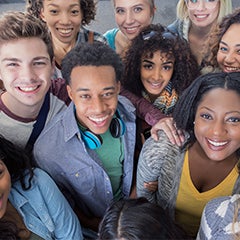 UIC is one of the top five most diverse campuses in the U.S.
UIC Students provide valuable insights about their demographic, and can offer creative, new ideas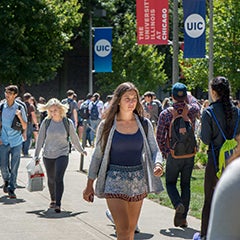 UIC is ranked 18th Best in the World among universities less than 50 years old according to the 2015 Times Higher Education World University Rankings
UIC Students can fill temporary, short-term, and seasonal hiring needs in a cost effective manner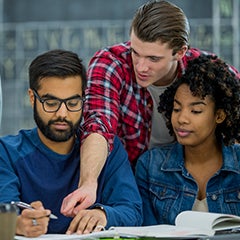 UIC is ranked 117th in the 2017 Times Higher Education US College Rankings
UIC Students can be an efficient, inexpensive way to train and evaluate students who can potentially join your full time staff