Off Campus Employers
Post your full time jobs and part-time career-related positions or internships on our website, UICCAREERS.COM, a web-based system that makes job-searching easy for both students and employers.  Recruiters can self-register on that site by visiting http://www.uiccareers.com.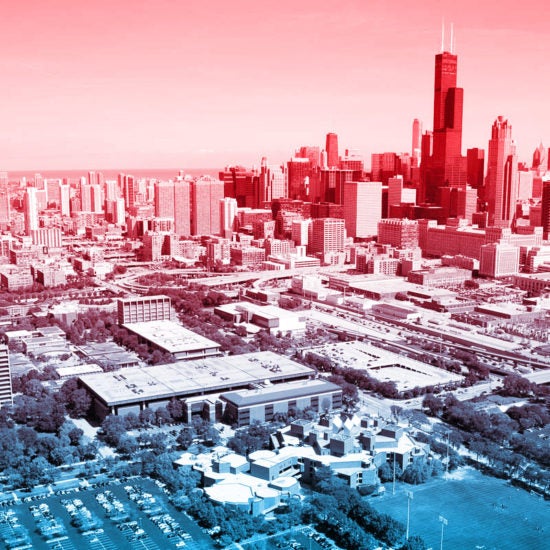 Steps For Posting Positions
1) Go to www.UICcareers.com
2) Click on Employer
3) Click on "Sign Up and Post Jobs"
4) Follow the steps to complete company information, and click submit at the bottom of the page
5) Wait for your confirmation email, which will arrive within 1-2 business days
6) After receiving the confirmation email, you must log in and post your job description
7) Your posting is usually approved within 1-2 business days; You will receive a confirmation email
For more information about posting part-time jobs and internships, contact the Student Employment Office at 312-996-3130, or email studentjobs@uic.edu.
If you are seeking students for full-time positions, please contact the Office of Career Services at (312) 996-2300.
Start Posting
Other Services
Student Employment/ Career Services offers the following additional services to off campus recruiters:
8 Career Fairs per academic year
Information Booths in UIC's busy student union, Student Center East
Information Session rooms
On-campus interview rooms
Opportunities to facilitate Career Development Workshops and network with students
E-Blasts to students about job opportunities
Email studentjobs@uic.edu or call 312-996-3130 for more information.
Why Hire A UIC Student?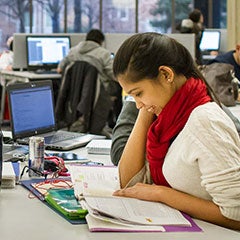 UIC is Chicago's only public Tier 1 research university with over 29,000 students, 15 colleges, and 90 disciplines. Find research information at http://uic.edu/research/
UIC Students are comfortable with technology and social media, students are able to assist you with your IT and marketing needs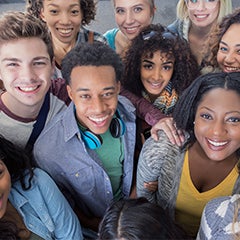 UIC is one of the top five most diverse campuses in the U.S.
UIC Students provide valuable insights about their demographic, and can offer creative, new ideas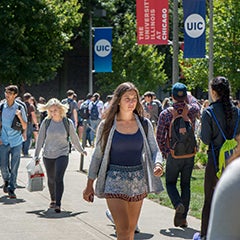 UIC is ranked 18th Best in the World among universities less than 50 years old according to the 2015 Times Higher Education World University Rankings
UIC Students can fill temporary, short-term, and seasonal hiring needs in a cost effective manner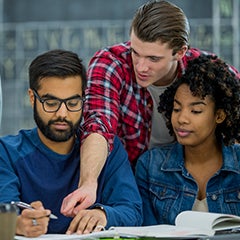 UIC is ranked 117th in the 2017 Times Higher Education US College Rankings
UIC Students can be an efficient, inexpensive way to train and evaluate students who can potentially join your full time staff