National Student Employment Week, April 10-14, 2023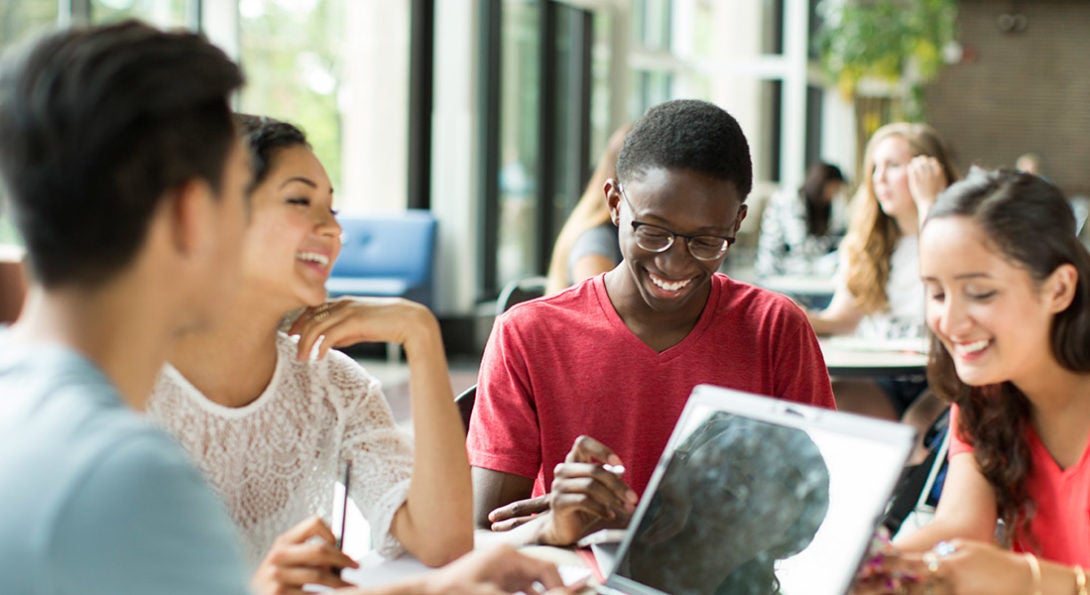 Let's Celebrate our Student Employees!
National Student Employment Association (NSEA) declares the second full week in April to be National Student Employment Week (NSEW). This year it will be held April 10-14, 2023. It was established to recognize students as employees during their college career.  Student employee supervisors and co-workers are encouraged to celebrate this week and take a few moments to recognize the importance of the student work experience and contributions of their student employee.
Student Employment will be sponsoring free activities throughout the week including the student employee of the year award and career development workshops for students to attend. Please visit our NSEW website.
Modified on March 13, 2023