Students
In this section, you can find various employment services. As part of the University's commitment to assist students in finding part-time employment while attending the University, the Student Employment Office offers four services. They are:
University Employment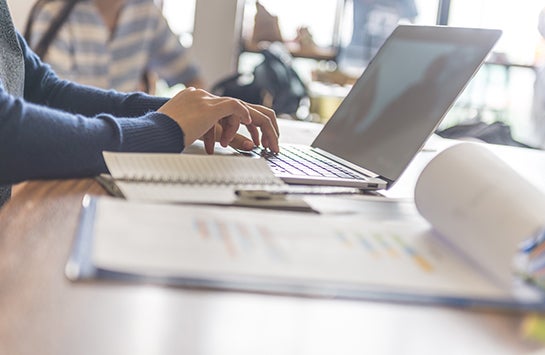 Federal Work Study or Regular Student Employment
Student Temporary Services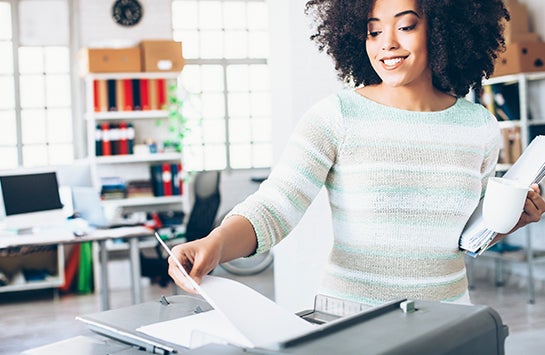 The Student Temporary Services (STS) Program is a Student centered on-campus temporary job-staffing program. The STS Program is geared toward students who are interested in short-term and long-term on-campus job opportunities. Although we hire for short-term job assignments, many departments that hire through STS also hire students to work until they graduate from the University.
Job Location & Development Program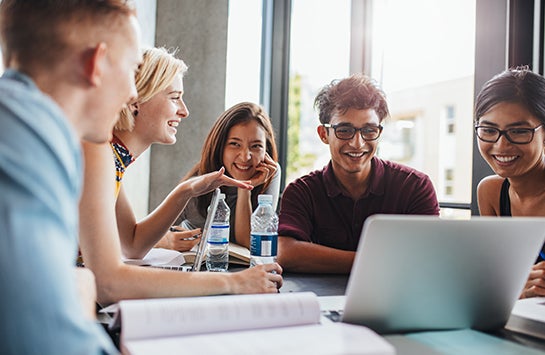 The Job Location and Development (JLD) is a federally funded program designed to help students find off-campus, part-time employment while attending school.
Part-Time Jobs Off-Campus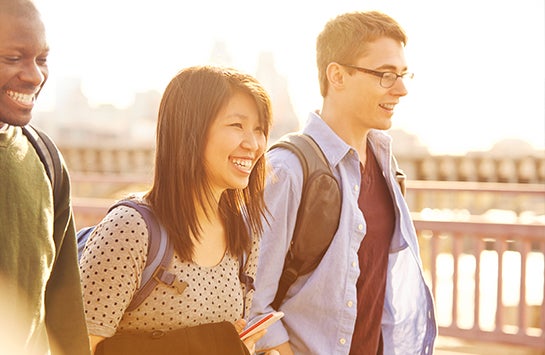 Post your full time jobs and part-time career-related positions or internships on our website, UICCAREERS.COM, a web-based system that makes job-searching easy for both students and employers. Recruiters can self-register on that site by visiting http://www.uiccareers.com.
In addition, the Student Employment Office holds workshops on career development topics, provides assistance with resume writing and interviewing techniques, and sponsors events such as job fairs and National Student Employment Week.